Simulador Examen PMI Agile Certified Practitioner (PMI-ACP)
Simulador Examen PMI Agile Certified Practitioner (PMI-ACP) 2022
Language: spanish
Note: 0/5 (0 notes) 2,061 students New course
Instructor(s): U Class
Last update: 2022-05-19
What you'll learn
Prepararse para una certificación Agil
Aprender sobre conceptos de Agilidad
Probar tu entendimiento de Agile con preguntas de preparación
Preparacion para la certificación PMI-ACP mediante un simulador [No Oficial]
Entender la mentalidad Agil
Requirements
No se requiere conocimiento previo
Description
Este simulador NO OFICIAL lo ayudará a prepararse para el examen de PMI Agile Certified Practitioner (PMI-ACP)® del PMI.
Los términos PMI, PMP, PMI-ACP etc. representan la marca protegida de PMI .org. Este simulador NO OFICIAL, cuestionarios y exámenes de práctica no están respaldados ni afiliados a PMI .org.
Las declaraciones hechas y las opiniones expresadas aquí pertenecen exclusivamente al creador de este curso NO OFICIAL y no son compartidas ni representan el punto de vista de PMI .org. Esta capacitación no constituye un respaldo de ningún producto, servicio o punto de vista. PMI .org no hace representaciones, garantías o garantías de ningún tipo, expresas o implícitas, en cuanto a la integridad, precisión, confiabilidad, idoneidad, disponibilidad o actualidad del contenido incluido en esta presentación o cualquier material relacionado con esta presentación. En ningún caso, PMI .org, sus agentes, funcionarios, empleados, licenciatarios o afiliados serán responsables de ningún daño (incluidos, entre otros, daños por pérdida de ganancias, información comercial, pérdida de información) que surjan de la información o las declaraciones. contenida en la formación. Cualquier confianza que deposite en dicho contenido es estrictamente bajo su propio riesgo.
El precio del examen NO está incluido en el precio de este simulador NO OFICIAL y debe pagarse por separado.
Demuestre que su experiencia de equipo ágil es profunda
Si tiene experiencia en el uso de enfoques ágiles, tiene buenas habilidades de colaboración, acepta con entusiasmo la complejidad y prospera con tiempos de respuesta rápidos, entonces sus talentos están en demanda.
De las personas que le trajeron el PMP ® , el PMI Agile Certified Practitioner (PMI-ACP) reconoce formalmente su conocimiento de los principios ágiles y su habilidad con las técnicas ágiles. Muestre a sus compañeros, empleadores y partes interesadas que su conocimiento ágil es profundo.
La certificación PMI-ACP fue creada por agilistas para agilistas. Las organizaciones que son muy ágiles y receptivas a la dinámica del mercado completan con éxito más proyectos que sus contrapartes de movimiento más lento (75 por ciento frente a 56 por ciento), como se muestra en nuestro informe Pulse of the Profession® de 2015.
El PMI-ACP abarca muchos enfoques ágiles, como Scrum, Kanban, Lean, programación extrema (XP) y desarrollo basado en pruebas (TDD). Por lo tanto, aumentará su versatilidad, dondequiera que lo lleven sus proyectos.
Who this course is for
Cualquiera que se esté preparando para Scrum o certificaciones Agiles
Obtener un trabajo como Scrum Master o Agile Coach
Mejorar la aplicación de Scrum y principios Agiles en su organización
Agilists
Agile Coaches
Scrum Masters
Project Managers
Software developers
Course content
Examen de prueba 1: PMI ACP Examen de preparación 1
Examen de prueba 2: PMI ACP Examen de preparacion 2
Examen de prueba 3: PMI ACP Examen de preparación 3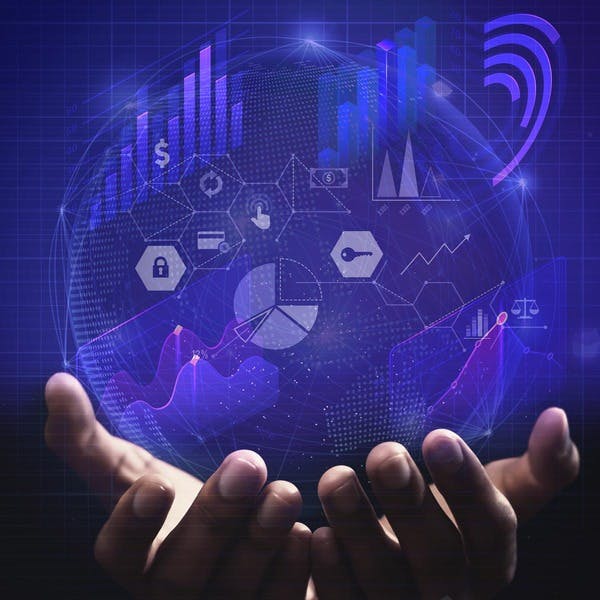 Excel Skills for Business [Coursera]
Time remaining or 939 enrolls left
Udemy Coupon Code 100% off | Udemy Free Course | Udemy offer | Course with certificate