Six Sigma Yellow Belt
Learn everything about Lean Six Sigma and receive your Yellow Belt Certificate with this course
Language: english
Note: 4.7/5 (49 notes) 1,426 students
Instructor(s): Daniel Holzer
Last update: 2022-01-27
What you'll learn
Become a certified Lean Six Sigma Yellow Belt
Practical guide to lead Lean Six Sigma improvement projects
Plan and organize improvement projects
Understand what is Lean Management and why it is improtant for the success of any business
Identify waste of resources in a business process
Learn about push, pull and Kanban production control and understand why the latter are superior to the former
Read and draw value stream maps
Understand the concept of Costs of Quality and how to reduce them
Learn how to apply the DMAIC process for improvement projects with practical examples
Use the most important tools from the Lean Six Sigma toolbox in each project phase by learning from practical examples
Introduction to project and change management
Requirements
No prior experience required.
Description
LIMITED OFFER: COURSE FOR FREE ONLY FOR THE FIRST WEEKS!
Enroll now to save yourself this special deal!
Are you looking for a Lean Six Sigma Course that provides real, practical value and is more than just a statistics lecture? Then you are in the right place here!
Unlike other courses, that focus only on math and statistical theory, this course will teach you what you really need when being in charge of big improvement projects: practical tools and examples of how to use them.
I've condensed for you the most important information in a short time frame. After you finish this course, you'll be capable of running a LSS project successfully on your own.
There's no prior knowledge necessary. You'll get everything you need in this course.
Together, we'll learn what Lean and 6 Sigma are and how they work together. We'll learn the most important tools and how to use them in each phase of an improvement project. You'll see how LSS is used in practice on the basis of real industry examples.
At the end of the course, you'll receive your LSS Yellow Belt Certificate, that will be an effective career booster.
So, make sure to stick through and you'll be rewarded with great job opportunities! Let's start immediately with our first lecture where we'll learn the basics of LSS and how much money a certified Yellow Belt makes on average.
See you in the course!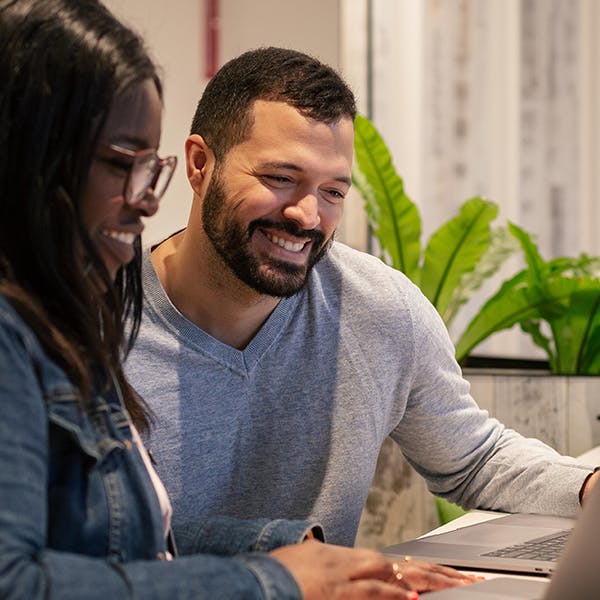 Google Project Management [Coursera with Google]
Who this course is for
Students or professionals who want to improve their job chances and/or salary with a LSS YB certificate
Professionals who want to deploy Lean Six Sigma in their companies
This course is made for beginners who are not familiar with Six Sigma
Lean Six Sigma is traditionally focused on manufacturing but can be also applied in IT, business administration, health care, the public sector, etc.
Course content
Introduction
Lean Management

Introduction to Lean Management
Waste
Push, Pull & Kanban

Six Sigma

Introduction to Six Sigma
DMAIC Introduction

DMAIC Project Phases

Define and Measure
More Measure Tools
Analyze
Improve
Control

Closure

Summary and Critical Success Factors
Certification Test
---
Udemy Coupon Code 100% off | Udemy Free Course | Udemy offer | Course with certificate