Songwriting: Functions of Hidden Meaning
Pro Song Writing with Brent Halenkamp (Shared Stage with All American Rejects, Chevelle, etc.) Lyrics, Rhythm and Melody
Language: english
Note: 0/5 (0 notes) 190 students New course
Instructor(s): Brent Halenkamp
Last update: 2022-03-27
What you'll learn
Write hit song lyrics with a collection of actionable functions, subfunctions, and modifiers
Create complex rhythms and melodies using a simple systematic process
Reverse-engineer any hit song lyric with ease
Interview your thoughts and experiences with tried-and-true journalism techniques
Requirements
No prior knowledge of songwriting needed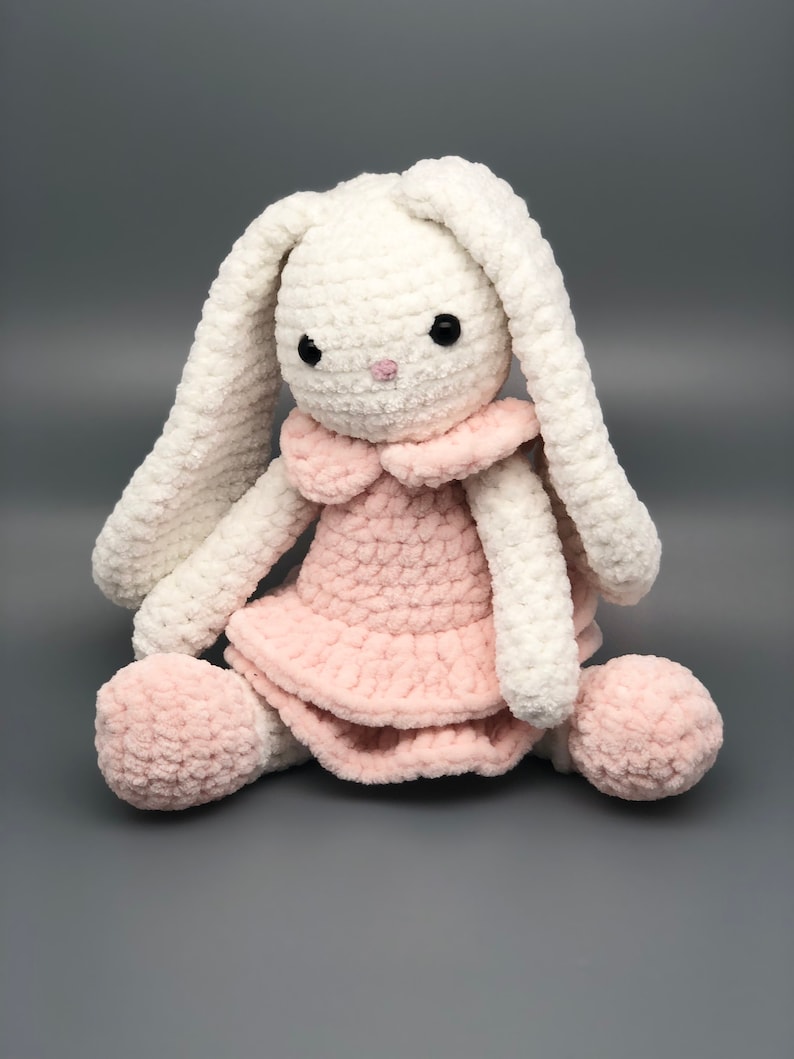 Adorable ballerina bunny DIY (Etsy)
Description
This course will teach you unconventional songwriting tools that will enable you to write timeless lyrics with diagrams of functions, subfunctions, and modifiers underneath each and every word. You will learn how to manifest syncopated rhythms, unique melodies, and catchy vowel combinations appropriate for song fluidity with the R.M.V.W. Slots. Also, you will learn the fundamentals of journalism and interview orientation, which will take your writing to another level!
What will you receive in this course?
Unique methods taught by a working musician with 23 years of writing experience, who has shared the stage with national acts like (ALL AMERICAN REJECTS, OWL CITY, CHEVELLE, STORY OF THE YEAR, CROSSFADE, FRAMING HANLEY, RED JUMPSUIT APPARATUS, AND MANY MORE)
20+ QUICK lectures that are straight to the point with writing secrets of the greats
Start with a basic, everyday sentence and turn it into a catchy, poetic lyric line loaded with hidden meaning.
A Drumline rhythm writing process that translates for both vocals and instrumentation.
(From Fundamental to complex) Melody writing process.
A set of journalism tools and orientations for interviewing your own authentic thoughts and experiences
A systematic, repeatable process for working in any genre from (Pop – Country – Rap – Rock – Metal).
Standup comedy writing techniques applied to lyric writing.
Clear and concise Power point slides with rhythm, melody, and lyric crafting diagrams
Easy To Use – Step by Step instructions that are tailored to any style of writing.
I am an avid student of music and have done countless case studies on successful musicians. Daily, I have been studying unconventional writing methods in screen writing, writing novels, Ad copy, standup comedy and any external methods that can be utilized for songwriting.
I hit the songwriting wall about ten years ago. I watched every YouTube How-To video available, read endless books and articles, and found that nobody was teaching the thing I wanted to learn the most. How to interchange every single word in a lyric line until my songs sounded completely unique. Not only that, how to write new combinations of rhythms and melodies that weren't just copies of everything else on the radio.
This is when I noticed how funny my favorite songwriters were (Chester Bennington, Dave Grohl, Layne Staley, Corey Taylor). So, I started watching and researching standup comedy every night for the past ten years. In doing so, I learned the power of imposing unalike facets of a subject, recontextualization of key details, and restructuring formal and informal language to state opinions in a unique way. Great song lyrics aren't communicated with perfect grammar, they are suggestive with broken wordings.
Thank you for stopping by and I look forward to teaching you everything that I have been working on for the past 23 years!
Who this course is for
Aspiring songwriters of any skill level who want to learn a unique, efficient, and repeatable songwriting process.
Course content
Introduction

Course Introduction
Goals and Considerations

The Thought Draft

Thought Draft Overview
Thought Draft: Key Terms Overview
Interviewing Tools Pt 1: Probing Questions and The 5W's
Interviewing Tools Pt 2: Normally, Now – Opposites – I wish, what if
Interview Orientation
Analysis Draft Pt1: Core Dilemma & Stakeholder Reaction, Anchor Word List
Analysis Draft Pt 2: Writing Metaphors
Analysis Draft Pt 3: Condensed Thought Draft

R.M.V.W. Slots

R.M.V.W. Slots Overview
Rhythm Slots
Melody Slots
Vowel Slots
Word Slots

Hidden Meaning Equation

Hidden Meaning Equation Overview
IMPLIED MEANING, FUNCTIONS, AND SUBFUNCTIONS OVERVIEW
Functions
Subfunctions
MODIFIERS
HME APPLIED PT1: (SOMETHING REAL)
HME APPLIED PT2: (SOMETHING REAL)

Final Touches

Final Touches: Functions of Life
FINAL TOUCHES: SECTIONS OF LYRICS
CONGRADULATIONS!!!
---
Udemy Coupon Code 100% off | Udemy Free Course | Udemy offer | Course with certificate