start your own detergents and soaps manufacturing business
The complete guide to detergents industry
Language: english
Note: 5.0/5 (12 notes) 776 students New course
Instructor(s): Abdulqader Bin Aqel
Last update: 2022-11-18
What you'll learn
Learn the scientific principle and production process of industrial detergents and their pH and concentrations.
Learn how to formulate your own formulation for your product and when to increase or decrease the active matter in the product.
Learn more than 40 different raw materials used in detergents manufacturing.
Learn how to adjust the concentration of surfactants in the products.
Learn common used oils and how to achieve good saponification.
you will be able to make more than 20 products and control cost and quality of the final product.
marketing strategies and cost calculations.
Requirements
basic chemistry background.
Description
The first online course teaching all types of liquid detergent, powder detergents, soaps and sanitizers. This course will help you to understand the scintifc principle of how detergents work, and teach you more than 40 detergents raw materials and more than 20 products used in our daliy life. After this course you can directly start your own manufactrig business in all fields including :
Liquid detergents , sanitizers , luandery powder detergents and solid soaps bar. And you will get the complete knowledge on how to deal with chemical raw materials and how to avoid common problems in making detergetns. We will focus on quality control and quality assurance. The marketing strategies will be introduced as well.
After this course you will be able to identifiy most of the Raw materials related to the industry of detergnts and cosmetics. you will be able to make more than 20 products and control their cost depending on the quality of the final product.
This course is for Chemists or chemical engineers who work in soaps, sanitizers and industrial detergents plants. And anyone who is intrested in learnig the process of manufactring industrial detergents and soaps.
All you need is a basic chemistry background and then you can start formulating and manufacturing your own detergent products.
Who this course is for
chemists and chemistry students.
chemical engineers
biotechnology and bioengineers
environmental engineers
pharmacist
anyone who is interested in manufacturing detergents and soaps
Course content
Introduction
contents
introduction
market value
raw materials
caustic lye
surfactants
additives
NaOCL and HCL
Alcohol, fragrance and colorants
perservatives
liquid detergents
machines and equipments
HCL, Bleach and hand and body soap
dishwash soap
shampoo
conditioning shampoo
car foaming shampoo
car's lights polish
super gel
Laundry liquid detergent
Fabric softener
Calculateing surfactants percent in your product
pH importance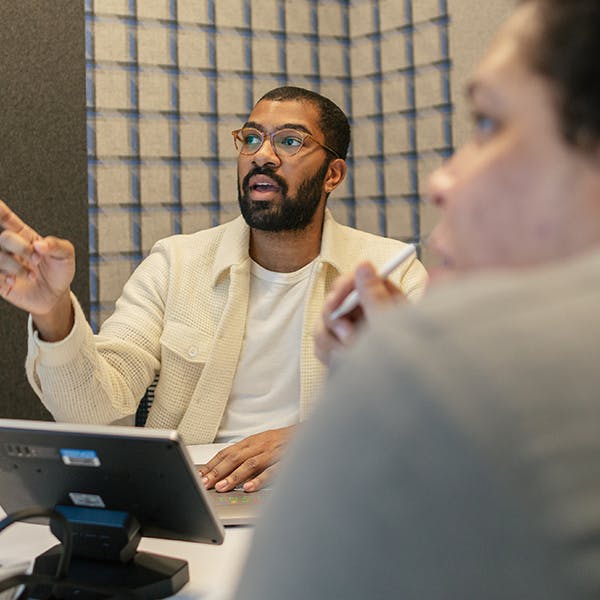 Google Data Analytics [Coursera]
Udemy Coupon Code 100% off | Udemy Free Course | Udemy offer | Course with certificate