StaticAndDefault-StaticRoutingOnCiscoRouters
StaticRouting
Language: english
Note: 0/5 (0 notes) 299 students New course
Instructor(s): Chandrakant Joshi
Last update: 2022-09-08
What you'll learn
Static And Default Static Routing on Cisco Routers
65 minutes
Routing
Default Static Routing
Configure routes to remote networks manually
Requirements
Familiar with Cisco routers configurations
No programming experience needed
Description
This course will give you clear concepts in static and default static routing.
For this particular course, I am using Cisco IOS routers.
To make the concept clear, I have used seven internal routers and one external router.
There is also a loopback interface on external router that represents a remote host/server.
If you have any doubts in subnetting, please refer to my course Subnetting in IPv4 | Udemy
Because this is a large network and we are configuring the same thing again and again, you will find that by the end of the course, you have learned the concepts and probably there may not be need to spend more time on static and default static routing configurations. Of course, you will have to study this course with full concentration in order to save your time after the course. This is not rocket science, it's just same configurations, but on different devices and in different directions.
Feel free to clear your doubts in the QA session provided by Udemy. I will try my best to answer your questions so that your doubts are crystal clear.
Please read the file on basic to intermediate configurations in Cisco IOS Routers. If you need more configurations, please let me know, I will try to add them.
All the best.
Who this course is for
Intermediate to Advanced level
Should be able to configure Cisco Routers with basic configurations
Course content
StaticRoutingAndDefault-StaticRoutingUsingCiscoRouters

Physical And Logical Topology

Section 2: StaticRoutingBetweenTwoNetworksSeparatedByAWANConnection

Static Routing between Two Remote Networks

Static Routing Between Three Routers

STATIC ROUTING BETWEEN THREE REMOTE LAN'S

STATIC ROUTING BETWEEN FOUR REMOTE LAN'S

STATIC ROUTING BETWEEN FOUR REMOTE LAN'S

STATIC ROUTING BETWEEN FIVE REMOTE LAN'S

STATIC ROUTING BETWEEN FIVE LAN'S

STATIC ROUTING BETWEEN SIX REMOTE LAN'S

STATIC ROUTING BETWEEN SIX REMOTE LAN'S

STATIC ROUTING BETWEEN SEVEN REMOTE LAN'S

STATIC ROUTING BETWEEN SEVEN REMOTE LAN'S

DEFAULT STATIC ROUTING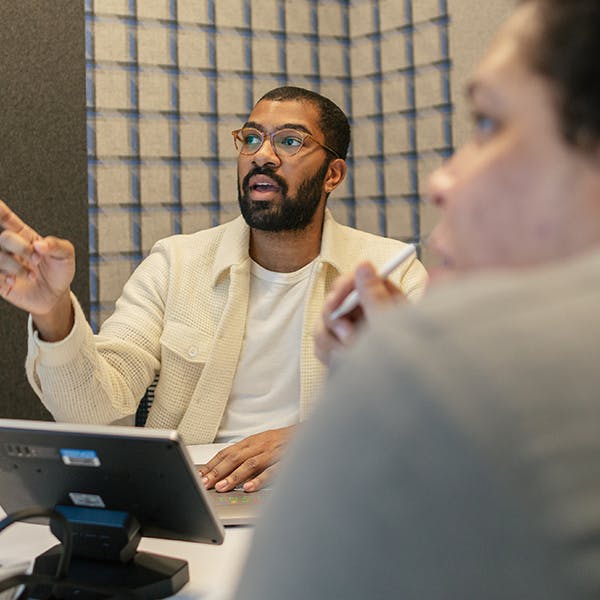 Google Data Analytics [Coursera]
Udemy Coupon Code 100% off | Udemy Free Course | Udemy offer | Course with certificate