The Life of the Music Producer: The Top 5 Producer Secrets
Get started producing music on the right foot with these top tricks and tips for music production.
Language: english
Note: 4.6/5 (50 notes) 1,283 students New course
Instructor(s): Jason Allen
Last update: 2022-04-12
What you'll learn
Learn the top 5 most important secrets that producers use to make great tracks.
Learn how to get out of ruts, and turn frustration into inspiration.
Learn how to deal with having low quality equipment when you are getting started as a producer.
Learn how to always be learning as a producer, musician, and artist.
Requirements
The only requirements for this course is an interest in creating music.
All styles, genres, and types of music-making (producing, composing, songwriting, etc.) are welcome.
Description
This course is certified 5-stars by the International Association of Online Music Educators and Institutions.
100% Answer Rate! Every single question posted to this class is answered within 24 hours by the instructor.
This class is a short window into the world of being a music producer. I'll go over my top 5 secrets for music production both as problems and solutions. If you are looking for inspiration, ideas to get you out of rut, or just some advice, this is a great place to start.
But don't expect to learn a new technical method for mic placement, producing beats, or side-chaining. This class is more about the state of mind that one needs to have to survive the world of music production.
In this class I'll address these main subjects:
Why is it that your music doesn't sound as good as the music you hear on the radio/playlist/stream?

How can you create something when you don't have very good equipment?

What is the best way to master software like Ableton Live 11, Logic Pro, FL Studio, Pro Tools, Reason, Studio One, Bitwig Studio, Cubase, and the others?

Do no need a BA in music production and sound engineering to make great music? (Spoiler: NO.)
If you don't know me, I've published a lot of classes here. Music engineering courses, music producing courses, DJ courses, and some of the top online sound production courses available today. Those classes have been really successful (top sellers, in fact!), and this has been one of the most requested classes that my students (over 1,000,000 of them) have asked for. I'm really excited to finally be able to bring this to you.
My Promise to You:
I am a full-time music producer, composer, and Educator. If you have any questions please post them in the class or send me a direct message. I will respond within 24 hours. And if you find this class isn't for you, I am more than happy for you to take advantage of the 30-day money-back guarantee. No questions asked.
What makes me qualified to teach you?
In addition to being a composer and educator, I also have a Ph.D. in music, I am a university music professor, and have a long list of awards for teaching.
But more importantly: I use this stuff every day. I write music professionally, I am an active guitarist, and I stay on top of all the latest production techniques, workflows, and styles. As you will see in this class, I just love this stuff. And I love teaching it.

Let's get started!
See you in lesson 1.
All best,
Jason (but call me Jay…)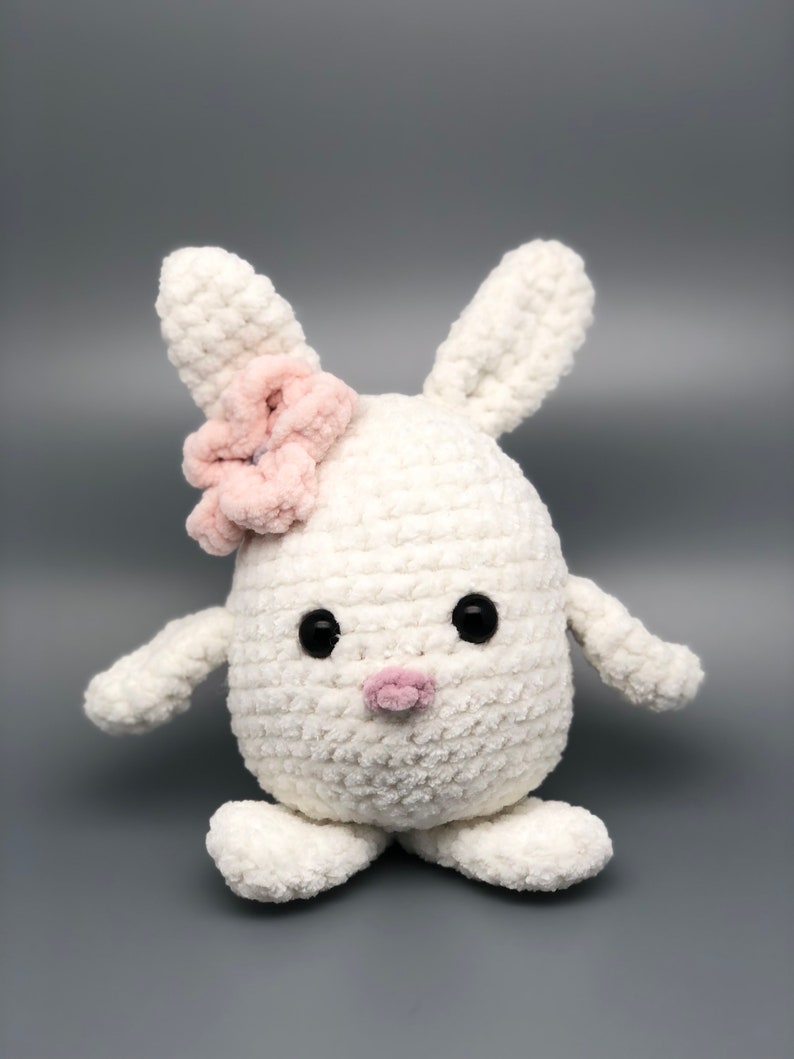 Easter egg bunny plush DIY (Etsy)
Who this course is for
All producers, composers, and musicians are welcome. No experience is necessary.
Anyone interested in getting starting in music production is especially encouraged to check out this course.
Course content
Introduction

Introduction
About Me
About the "5 Producer Secrets"

Producing is a Practice

What it Means to "Practice"
Good Taste Vs. Ability
Get to the Good Stuff!

Always Be a Student

The Student Mindset
Pushing Yourself Forward

Ear Fatigue is Real!

What is Ear Fatigue?
Ear Fatigue Solutions

The Best Gear is the Gear You Already Have

Good Gear is a Myth
Don't Blame the Computer

Mastering the Tools You Have

Mastering Your Tools
Methods for Mastery

Wrap Up

Thanks for Watching!
Bonus Lecture
---
Udemy Coupon Code 100% off | Udemy Free Course | Udemy offer | Course with certificate