TOEFL reading practice tests Questions and Answers
2022 reading tests for TOEFL Test of English as a Foreign Language
Language: english
Note: 4.5/5 (35 notes) 7,211 students
Instructor(s): SMARTER ACADEMY
Last update: 2021-08-28
What you'll learn
To apply for scholarships and immigration
To assess the English language proficiency of non-native English speakers.
Improve your reading skills in English
Master and practice ACADEMIC and GENERAL TOEFL reading
Requirements
Just try to solve to assess your level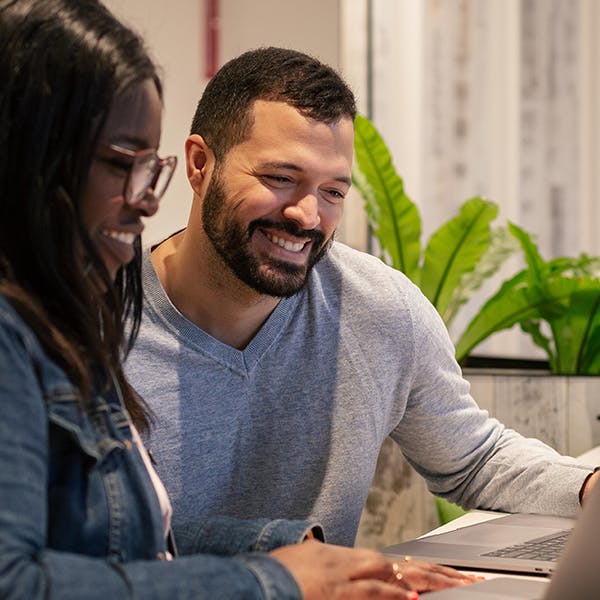 Google Project Management [Coursera with Google]
Description
TOEFL reading practice tests Questions and Answers
2022 reading tests for TOEFL Test of English as a Foreign Language
Test of English as a Foreign Language TOEFL is a standardized test to measure the English language ability of non-native speakers wishing to enroll in English-speaking universities. The test is accepted by more than 11,000 universities and other institutions in over 150 countries. TOEFL is one of the two major English-language tests in the world, the other being the IELTS.
TOEFL is a trademark of the Educational Testing Service (ETS), a private non-profit organization, which designs and administers the tests. ETS issues official score reports which are sent independently to institutions and are valid for two years following the test.
Internet-based test[edit]
Since its introduction in late 2005, the TOEFL Internet-based Test (iBT) format has progressively replaced the computer-based tests (CBT) and paper-based tests (PBT), although paper-based testing is still used in select areas. The TOEFL iBT test has been introduced in phases, with the United States, Canada, France, Germany, and Italy in 2005 and the rest of the world in 2006, with test centers added regularly. It is offered weekly at authorized test centers near you and cool fact about the TOEFL IBT test is it's the only test that measures all 4 academic English skills- reading, listening, speaking, and writing. The CBT was discontinued in September 2006 and these scores are no longer valid.
Initially, the demand for test seats was higher than availability, and candidates had to wait for months. It is now possible to take the test within one to four weeks in most countries. Now, people who wish to take the test create an account on the official website to find the closest place. In the past this test lasted 4 hours, today people can choose to take the test around 3 hours.The test consists of four sections, each measuring one of the basic language skills (while some tasks require integrating multiple skills), and all tasks focus on language used in an academic, higher-education environment. Note-taking is allowed during the TOEFL iBT test. The test cannot be taken more than once every 3 days, starting from September 2019.
Reading
The Reading section consists of questions on 3-4 passages, each approximately 700 words in length and with 10 questions. The passages are on academic topics; they are the kind of material that might be found in an undergraduate university textbook. Passages require understanding of rhetorical functions such as cause-effect, compare-contrast and argumentation. Students answer questions about main ideas, details, inferences, essential information, sentence insertion, vocabulary, rhetorical purpose and overall ideas. New types of questions in the TOEFL iBT test require filling out tables or completing summaries. Prior knowledge of the subject under discussion is not necessary to come to the correct answer.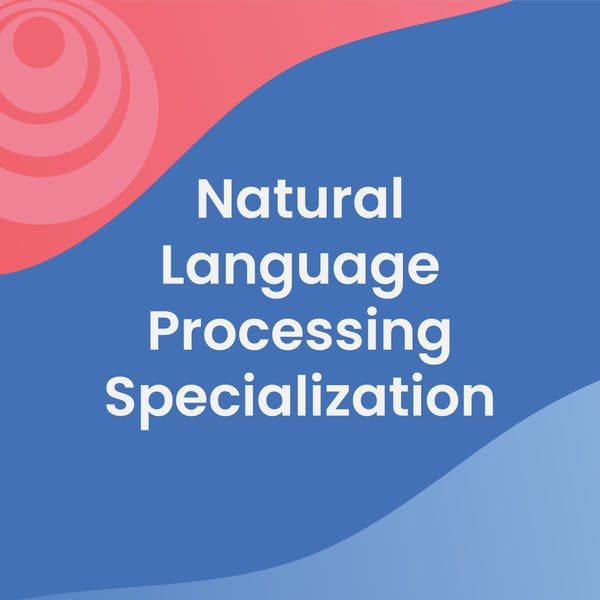 Natural Language Processing [Coursera]
Who this course is for
Multinational employees and workers
International students
immigrants
HR and employees
Top and middle management
Course content
TOEFL reading practice tests
TOEFL reading practice tests
TOEFL reading practice tests
TOEFL reading practice tests
---
Time remaining or 920 enrolls left
Udemy Coupon Code 100% off | Udemy Free Course | Udemy offer | Course with certificate