Ultimate Guide to Becoming a Pilot
Save time and learn what it takes to become a pilot.
Language: english
Note: 0/5 (0 notes) 227 students New course
Instructor(s): Greg Reverdiau
Last update: 2022-10-02
What you'll learn
Pick the right flight school from the start with these industry-insider tips.
Learn how you can save thousands while getting your pilot license.
Find out how long it takes on average to get your license.
Free advice from a former Flight School President.
Requirements
No pre-requisites to take this course.
Description
Whether it is for fun or as a career, becoming a pilot is many people's lifelong dream.
Understanding what it takes to become a pilot is not easy. There's a lot of new vocabulary to learn, unknown costs, and decisions that you need to make. Making the wrong decision can be costly, extend your training, or derail you entirely.
That's why we put together this course. We answer all the typical questions future pilots ask us daily. We tell you what you can expect from the start, how to choose a flight school, why old aircraft may not be bad for training, the different pilots certificates, an explanation of medical certificates, and much more, without sugar coating or wrong expectations.
You will learn how quickly training can be completed realistically, the difference between part 61 and part 141, some tips to choose a flight school and save money, whether or not you need to be a US Citizen, the various type of aircraft available to train, how to stay current once you receive your certificate, whether you should buy or rent an aircraft, and how to get started.
The course is taught by a former flight school executive and flight instructor, who has guided thousands of students on how to become a pilot.
Who this course is for
Anyone interested in learning what it takes to become a pilot.
Course content
Introduction

Introduction
Types of Certificates
Medical Certificates
Becoming a Private Pilot
How to choose a Flight School
Part 61 vs Part 141
Tips on how to save money
How quickly can I do my training?
Do I need a degree?
Do I need to be a US Citizen
Training Aircraft Options
Is it safe to fly an old airplane?
Cost of Flight Training
How to fund your training
How to Find a flight school
How to stay current
Buy or rent?
How to get started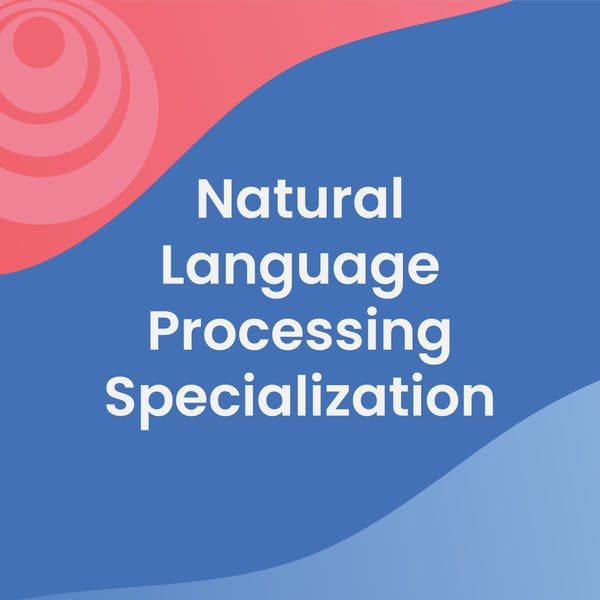 Natural Language Processing [Coursera]
Udemy Coupon Code 100% off | Udemy Free Course | Udemy offer | Course with certificate