Web Ethical Hacking Bug Bounty Course
Start as a complete beginner and go all the way to hunt bugs for ethical hacking from scratch.
Language: english
Note: 3.2/5 (122 notes) 11,035 students
Instructor(s): It Corp
Last update: 2020-06-06
What you'll learn
Poisoning Sender Policy Framework
Injecting Unintented XML
Command Injection Vulnerabilities
HTML and SQL Injection Vulnerabilities
Requirements
Usage of Windows and Linux Operating System
Basic knowledge of Browsers
Description
Welcome to my course.First you'll learn how to install the needed software (on Windows, Linux and Mac OS X) and then we'll start with websites basics, the different components that make a website, the technologies used, and then we'll dive into website hacking straight away.Before jumping into hacking, you'll first learn how to gather comprehensive information about the target website, then the course is divided into a number of sections, each section covers how to discover, exploit and mitigate a common web application vulnerability, for each vulnerability you will first learn the basic exploitation, then you will learn advanced techniques to bypass security, escalate your privileges, access the database, and even use the hacked websites to hack into other websites on the same server.
Who this course is for
This course is Special Designed for Ethical hacker, Bug Bounty Hunter, IT Security.
Course content
Web Ethical Hacking Bug Bounty Course

Course Overview
Poisoning Sender Policy Framework
Injecting Unintented XML
Command Injection Vulnerabilities
HTML and SQL Injection Vulnerabilities – Part 1
HTML and SQL Injection Vulnerabilities – Part 2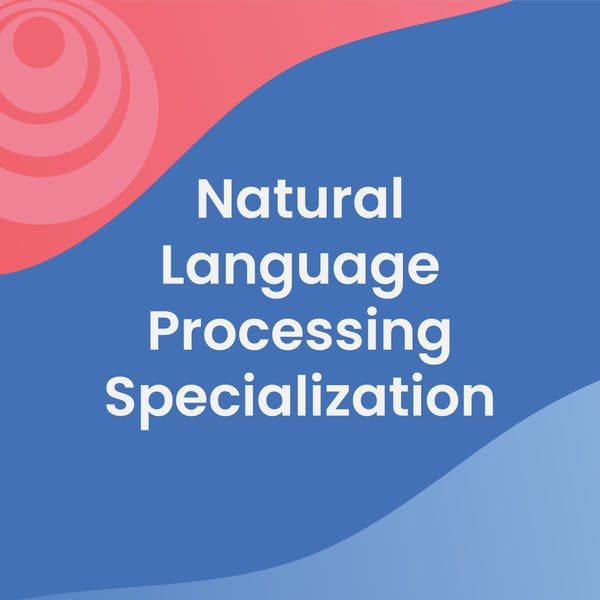 Natural Language Processing [Coursera]
Time remaining or 447 enrolls left
Udemy Coupon Code 100% off | Udemy Free Course | Udemy offer | Course with certificate