Weight Loss – Zero Cardio
Lose Weight Without Working Out Or Spending Money On A Gym Membership
Language: english
Note: 0/5 (0 notes) 528 students New course
Instructor(s): Ajdin Dindic
Last update: None
What you'll learn
Lose weight without cardio
Lose weight without the gym
Get in shape without working out
Get in shape without cardio
Requirements
No requirements, this course is for everyone who wants to lose weight without doing cardio or any form of exercise
Description
Learn How To Lose Weight Without Training Or Ever Stepping Foot In The Gym.
Strategies that I am going to show you will give you the fastest weight loss results. I will make everything simple for you so that you can just follow the proven steps and just copy paste it into your life without having to go through that boring stuff yourself. I took out all the guess work for you and you don't have to worry about tracking calories or look at food labels.
I wanted to make something that is exclusively for people who don't care about the information and just want a course that is straight to the point and only teaches you what is necessary to know for weight loss. This is for people who want it fast. If you want to see results as soon as next week, this course is for you.
Here Is What's Inside The Program:
How Zero Cardio Strategy Works
You will learn exactly why you don't need cardio or any other form of training.
Weight Loss Myths
You will find out 3 Biggest Myths that have been blocking you from making progress for all these years.
Weight Loss Zero Cardio Strategy
I will show you an exact step by step process on how to lose weight that millions of people world wide have used and saw incredible results.
Make Weight Loss Easy
You will learn tricks on how to make your journey with weight loss a lot easier.
Eliminate Hunger
I will show you a huge trick that will completely eliminate hunger. Weight loss has never been easier !!!
Weight Loss Secrets
This section is an special 50 minute lecture – MasterClass, where you will find out the secrets of the weight loss industry and also find out the best strategy for losing 20 -50lbs in 6 weeks. Get excited because this is life changing !
All In All The Program Includes 1 Hour of Weight Loss Information, Successful Dieting While Never Having To Do Cardio!
This course is for anyone and will make them lose weight no matter of their age, It doesn't matter if you're 60. Fat loss for men and fat loss for women. It will teach you proper meal planning that is ideal for your fat loss diet and fat loss plans to achieve permanent weight loss.
Weight Loss Zero Cardio Program
Weight Loss No Cardio Program
Lose Weight Without Cardio or Ever Working out.
Lose Weight For Free Course
Free Weight Loss Course
Free Fat Loss Course
Lose Weight Without Working Out Or Spending Money On A Gym Membership
Enroll now, enjoy the course FOR FREE, and get the body of you always wanted NOW FOR FREE.
Who this course is for
Anyone who wants to lose weight without having to do cardio or pay a gym membership.
People who want to lose weight without much effort
Course content
Introduction
Zero Cardio Explained

How Zero Cardio Strategy Works?

Weight Loss Myths

Three Myths Keeping You Stuck

Weight Loss – Zero Cardio Strategy

How To Lose Weight – Step by Step
All You Need

Make Weight Loss Easy

Tips & Tricks – To Make It Easy

Eliminate Hunger
Weight Loss Secrets

How To Lose 20 – 50lbs In 6 Weeks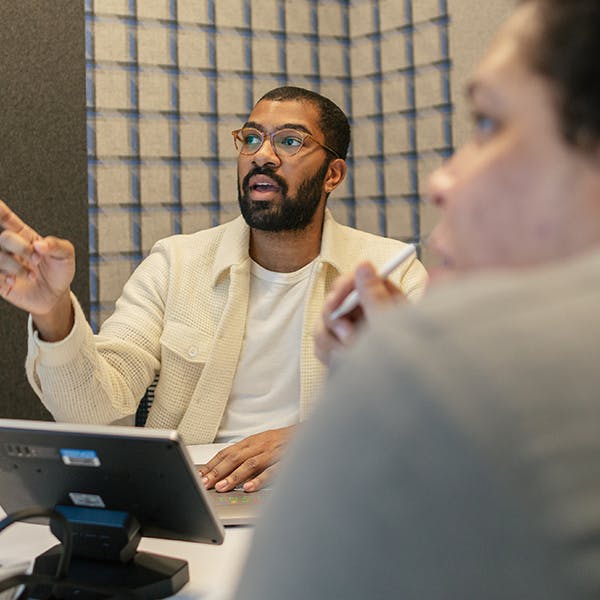 Google Data Analytics [Coursera]
Udemy Coupon Code 100% off | Udemy Free Course | Udemy offer | Course with certificate