Yoga Breathing Techniques: Inviting calm & clarity with Yoga
Learn breath patterns, movement practices, and experience guided relaxation to relieve stress and invite calm
Language: english
Note: 3.6/5 (33 notes) 7,801 students
Instructor(s): Sergey Kasimov
Last update: 2021-04-21
What you'll learn
Guided relaxation with Yoga
Breathing techniques for calming the mind and reducing stress
Yoga sequence for calming the body and quieting the mind
Learn to breath right with Yoga
Requirements
Clearance to practice yoga and desire to learn basic poses and pranayama
Not required but may be helpful: Yoga mat and block or blanket
Description
Yoga Breathing Techniques: Inviting calm & clarity with Yoga
Learn breath patterns, movement practices, and experience guided relaxation to alleviate stress and invite calm
In today's stressful world, becoming aware of how you breathe and understanding the relationship between respiration and the nervous system can be an essential component of maintaining good health. Did you know that proper breathing can reduce stress and associated symptoms? This class been designed to teach you how to use the tools of yoga to bring calm and relaxation back to your life.
How we breathe effects how we feel. How we feel effects how we breathe. Learn how to unwind the unhelpful breath patterns that accompany chronic stress and re-establish a baseline breath pattern that promotes well being. From this foundation, you will learn two techniques for eliciting the body's relaxation response, unwinding tension in both body and mind. Finally, you will be guided through a gentle yoga sequence ending with guided relaxation.
This course includes…
>> Strategies for Diaphragmatic Breathing
>> Breathing Techniques for Calm & Relaxation
>> Yoga for Alleviating Stress
Meghan Hogan has been teaching yoga and meditation since 2011. She has a decade of experience in the field of Speech-Language Pathology. She is a mother of two young children and has served as a caregiver for her aging family members. The combination of these experiences has led Meghan to identify her willingness to hold space for people through the heartbreak and joys of life unfolding as her greatest strength. She combines her compassion, communication skills and the wealth of yoga practice to support people in shifting from struggling against themselves to embracing themselves more fully. Meghan focuses her continuing education on trauma-informed practice, stress management, and sleep hygiene.
Who this course is for
Learn Yoga stress management tools
Anyone who wants to learn yoga breathing
People interested in meditation & relaxation
Course content
Breathing for Ease

Instructor Welcome
Breathing and Anxiety
Strategies for Diaphragmatic Breathing
Breathing Techniques for Calm
Yoga for Tension Reduction
Congratulations and Thank You!
Bonus Content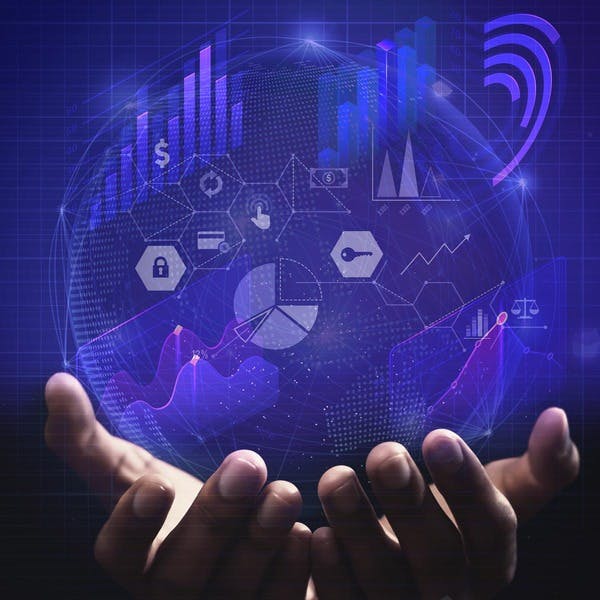 Excel Skills for Business [Coursera]
Time remaining or 673 enrolls left
Udemy Coupon Code 100% off | Udemy Free Course | Udemy offer | Course with certificate